Home
Hydro-loc® for all your ZIPPER packaging needs
State of the art, western designed extrusion lines that offer innovative solutions for existing and prospective customers.
Features:
Material: Low density polyethylene (LDPE)
Complete range of zipper: 5mm, 10mm, 13mm, 20mm, 24mm, 28mm, 30mm, 42mm
Application: VFFS, HFFS, Bag Making Machines
Our zipper for flexible pouches that have PE sealant layer
High performance sealing
Zipper can be heat sealed at low temperature
Zippers available in roll and bulk packing
Food contact grade, complies with FDA 21CFR 177.1520
Markets:
Suitable: Package for snacks, candies. Food Packaging for frozen food. OUR COMPANY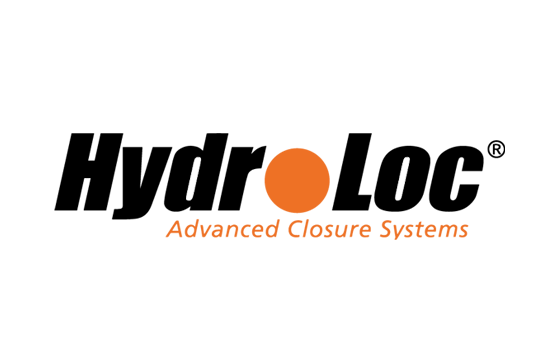 Hydro-loc® is a leading innovator and manufacturer in ZIPPER industry.

Hydro-loc® has the latest production equipment which optimizes efficiency and cost saving.

Hydro-loc® products are suitable for a wide range of industries including food, pet food, pharmaceuticals, cosmetic, hygiene etc.

Hydro-loc® products are certified under ISO 9001:2008, HACCP placing them in the highest standards of quality in the industry.

Hydro-loc® raw materials are all FDA approved.

Hydro-loc® research and development facilities are at the industry vanguard.
WHY WE'RE THE BEST? Complete range of ZIPPERS developed for the vertical and horizontal FFS machines with longitudinal and transverse applications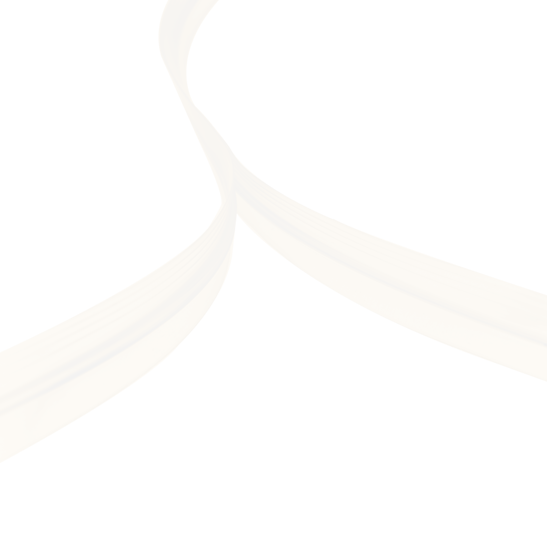 Multi sourcing of raw materials from leading polymer suppliers worldwide.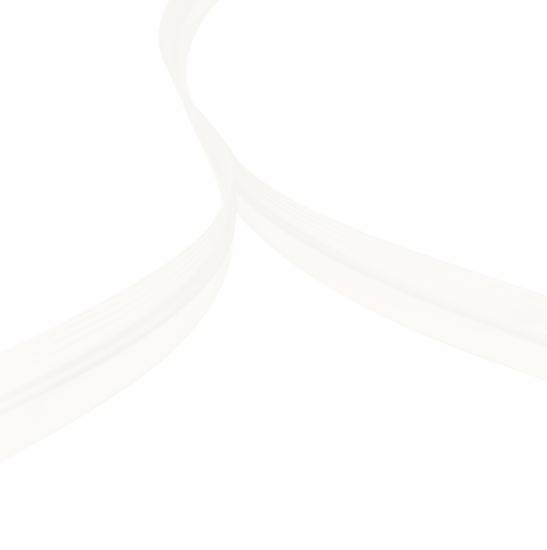 Building close working relationship with customers to deliver the ultimate resealable solution at the lowest cost